Special Care in Special Times – Let's Defeat the Coronavirus Together
We are in the middle of a global crisis. The coronavirus is spreading rapidly around the world, affecting friends, family and the economy.
mobfish wants to help contain and defeat the crisis as quickly as possible. This is why we are offering our help to hospitals, nursing homes and all those who ensure that people remain healthy.
Not only are we providing our services free of charge; we are also actively helping to build a network which will help all parties to contain the coronavirus more quickly.
Go to:
Sign up for free now
Coronavirus – Help for Hospitals and Nursing Homes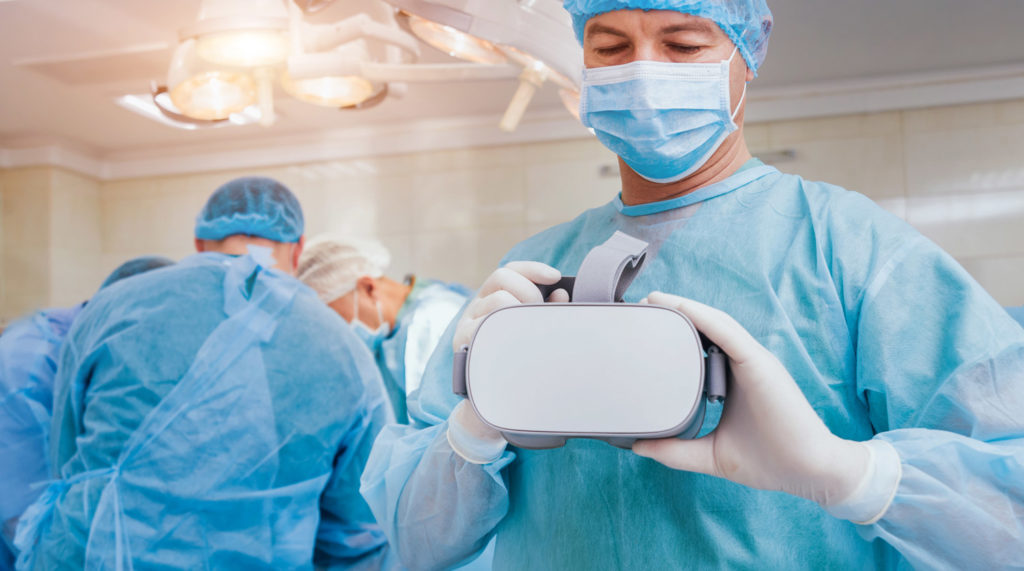 Especially now, as more and more people are turning to volunteers for help, we need to find new ways of training them quickly and easily. This has to be done digitally, with as little physical contact with others as possible.
We know that virtual reality is better suited to such learning purposes than any other medium. For this reason, we are offering free support to hospitals, nursing homes and the like – from the first step to the finished application. This means that we will help with the creation, implementation and use of the training to prepare new personnel for the challenges ahead in a quick and easy manner.
Our goal is to create a network consisting of all participants. Everyone will benefit and staff will be greatly relieved of additional burdens. To this end, the training courses created should be shared and passed on within the network. We will actively support this as a partner and intermediary.
And the best thing is that the more institutions participate, the greater the benefit for all involved and the less effort required.
Dear hospitals and nursing homes: Sign up and together let us make the fight against coronavirus a little easier!
Coronavirus – Help for Companies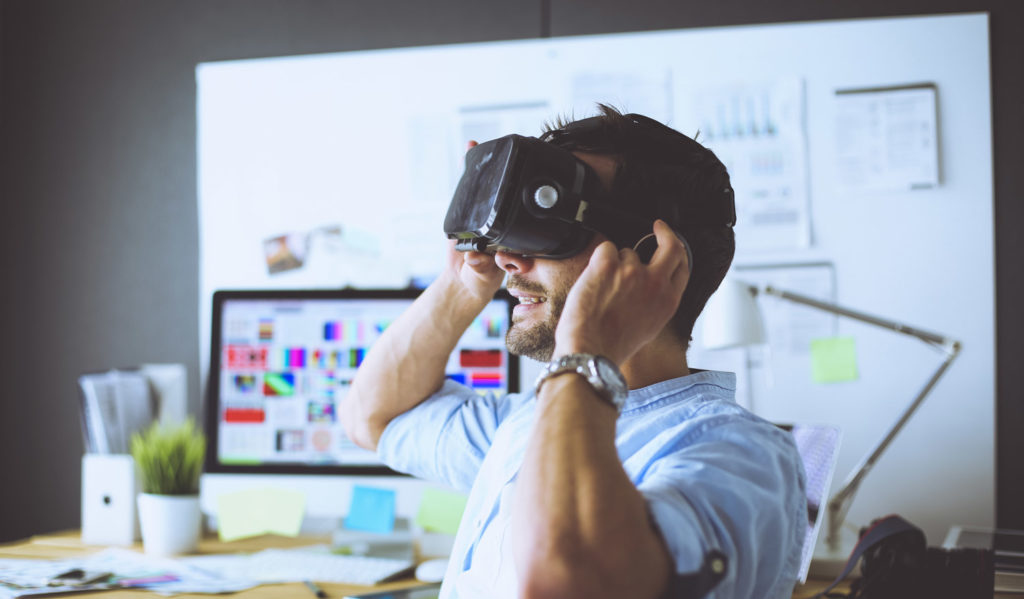 We are well aware that it's not just companies in the health sector that are suffering from the current situation. Business trips have had to be canceled, face-to-face meetings have been put on hold and it is becoming increasingly difficult to communicate information that we normally share face-to-face.
This is why we also want to support all companies and organizations that are currently struggling with operational failures. For this reason, we are providing free licenses for our virtual reality software, the mobfish VR STUDIO. We hope that users will be able to exploit the potential of VR and thus maintain lines of business that would otherwise be discontinued without replacement.
In case you still can't imagine how your lines of business could be easily supported by virtual reality, we'll show you a few examples.
Do you have to train someone to use your product and no longer know how to?
Probably the simplest and most obvious example is instructions. For example, instructions about new equipment, new work processes or new premises. Let's assume, for example, that you are a manufacturer of agricultural machinery.
You send your machines to customers where you or one of your employees normally explains how to use it. Meeting someone in person or even crossing a national border can be difficult or even impossible given the current circumstances.
It would be easier if you simply placed a 360° camera in or on the machine and gave your customer instructions as usual. Afterwards, you can add various pieces of information with just a few mouse clicks. For example, a close-up of the tool holder, or information about where the emergency stop button is positioned. You then simply send your customer the application, which they can open at home with a PC, smartphone, web browser or a VR headset. This way, you don't put yourself in danger because you have no direct contact with the customer and your customer can become familiar with their new device at their own pace. And as often as they want.
Are you busy planning a product or premises and have to discuss with your customer how to proceed?
We can handle that too. If you are currently making plans on your own computer, you can simply use your CAD data for a 360° application and take your customer with you to the place where it's all happening. Most CAD programs offer native exports of 360° images!
It goes without saying that you can also take 360° videos and show them to your customers. For example, if you are a real estate agent and want to show potential customers a house, you can show them what to expect in a virtual tour. This is possible with 360° cameras, but also with mobile phones and apps like Google Streetview!
Do you have completely different ideas regarding how virtual reality can help you in the current climate? Great! We look forward forward to supporting you with our software!
Sign up for free now
Information about the free license
The following steps are necessary to use our software for free over the next 3 months:
In the mobfish VR STUDIO live chat you will be notified that you can get a "standard" license for free for 3 months.
Fill out the short form, which you will receive via the live chat in mobfish VR STUDIO.
Once you've filled out the form, we will send you a voucher code for 3 months via email.
Upgrade your account in mobfish VR STUDIO under Settings -> Billing to "Standard".
When you upgrade, use the voucher code.
Your license will be activated free of charge for the next 3 months.