Create interactive VR/360° Apps without programming
Elaborate productions and developments are only suitable for the few! With our solution, you can create your own VR experiences in just a few steps with an incredibly short training period.
Here's how it works: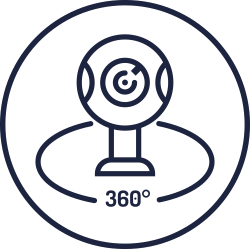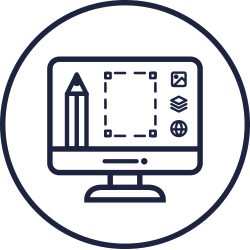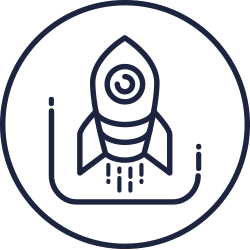 1. Create
Create your own VR content with a 360° camera of your choosing. Regardless of whether you use your own 360° photos, videos or purchased media, your mobfish VR STUDIO supports all popular media formats.
2. Edit
Your inserted 360° and VR content becomes an interactive experience that inspires! Our web-based tool provides you with intuitive functions and features!
3. Publish
Increase your reach and bring the application to the user. From web browsers to Apps for smartphones, tablets, desktop and virtual reality headsets. Naturally with a great brand presence!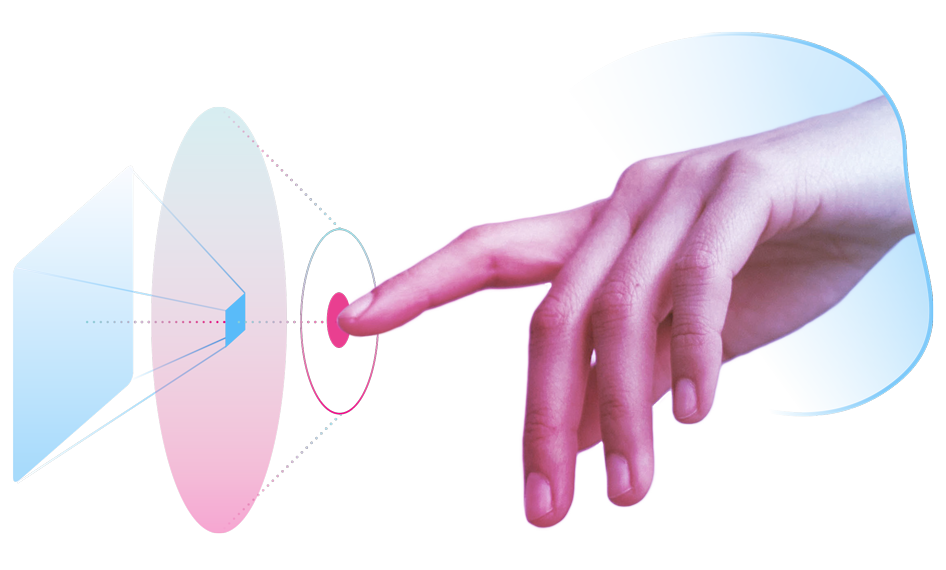 Create a VR experience rather than just static content
Create completely new experiences where users can proactively experience your content. Add interactive elements with just a few clicks and immerse the user in your content.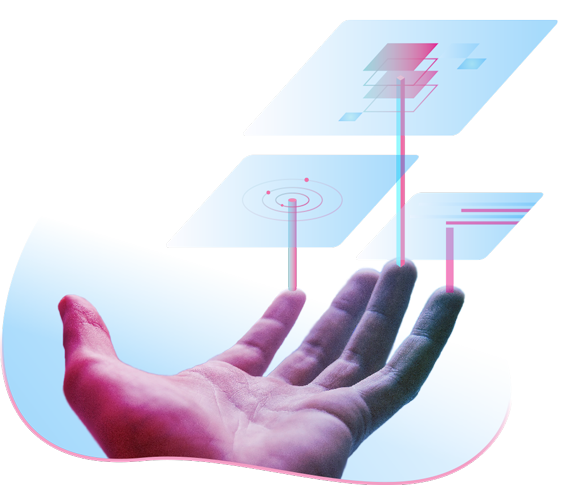 Many features make light work!
Don't worry about the technical stuff like cloud transcoding, data storage or backups – the mobfish VR STUDIO does it for you, so you can concentrate on creating great virtual reality scenes!